Sociology Faculty Win Numerous National and International Awards
Three UK Sociology faculty members were recognized for their achievements at the 2016 American Sociological Association meeting in Seattle, Wash. Dr. Claire Renzetti, Chair of the Sociology Department, was awarded the Peterson-Krivo Mentoring Award from the Section on Crime, Law, and Deviance and the Section on the Sociology of Law. The award was established to recognize the sustained and innovative work of a distinguished faculty member in the mentorship of undergraduate students, graduate students, and junior scholars in our field. The award committee recognized Dr. Renzetti's as "a wonderful mentor and an asset to our profession" and they were "especially impressed to learn of the multi-pronged and multi-level reach" of her work.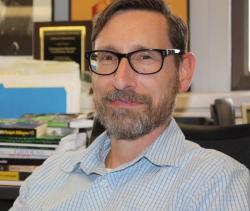 Dr. Ed Morris, Director of Undergraduate Studies, received the ASA Education Section's James Coleman Award for Best Article and the Crime, Law, and Deviance Section's James F. Short Distinguished Article Award for "Suspending Progress: Collateral Consequences of Exclusionary Punishment in Public Schools." This article was co-authored by former UK Sociology faculty member, Dr. Brea Perry, and was published in the December 2014 issue of the American Sociological Review.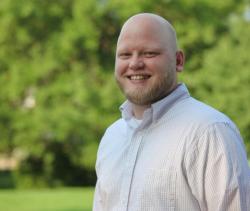 Dr. Tony Love received funding from the ASA Fund for the Advancement of the Discipline award, co-funded by the National Science Foundation, to develop his experimental research on race, status, and empathy. This highly competitive award is reserved for "innovative research that has the potential for challenging the discipline, stimulating new lines of research, and creating new networks of scientific collaboration."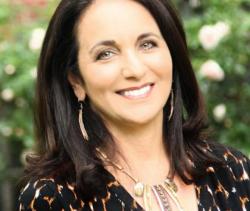 Dr. Claire Renzetti was also honored with the 2016 Lifetime Achievement Award from the Society for the Study of Social Problems (SSSP) at the annual meeting in Seattle.  This award "honors individuals for their distinguished scholarship in the field of crime and delinquency and for the positive impact of their actions/activism to address problems of crime and delinquency and achieve justice."
Several other UK Sociology faculty have also been recently recognized nationally and internationally for their accomplishments: