by Gail Hairston
(March 14, 2014) ― The natural beauty of the Elkhorn City/Russell Fork region of Pike County, Ky., is undeniable. It is home to part of the Breaks Interstate Park, referred to by some as the 'Grand Canyon of the South.' And yet tourism, especially adventure tourism, is still a slowly developing factor in the local economy. Locals want to know why.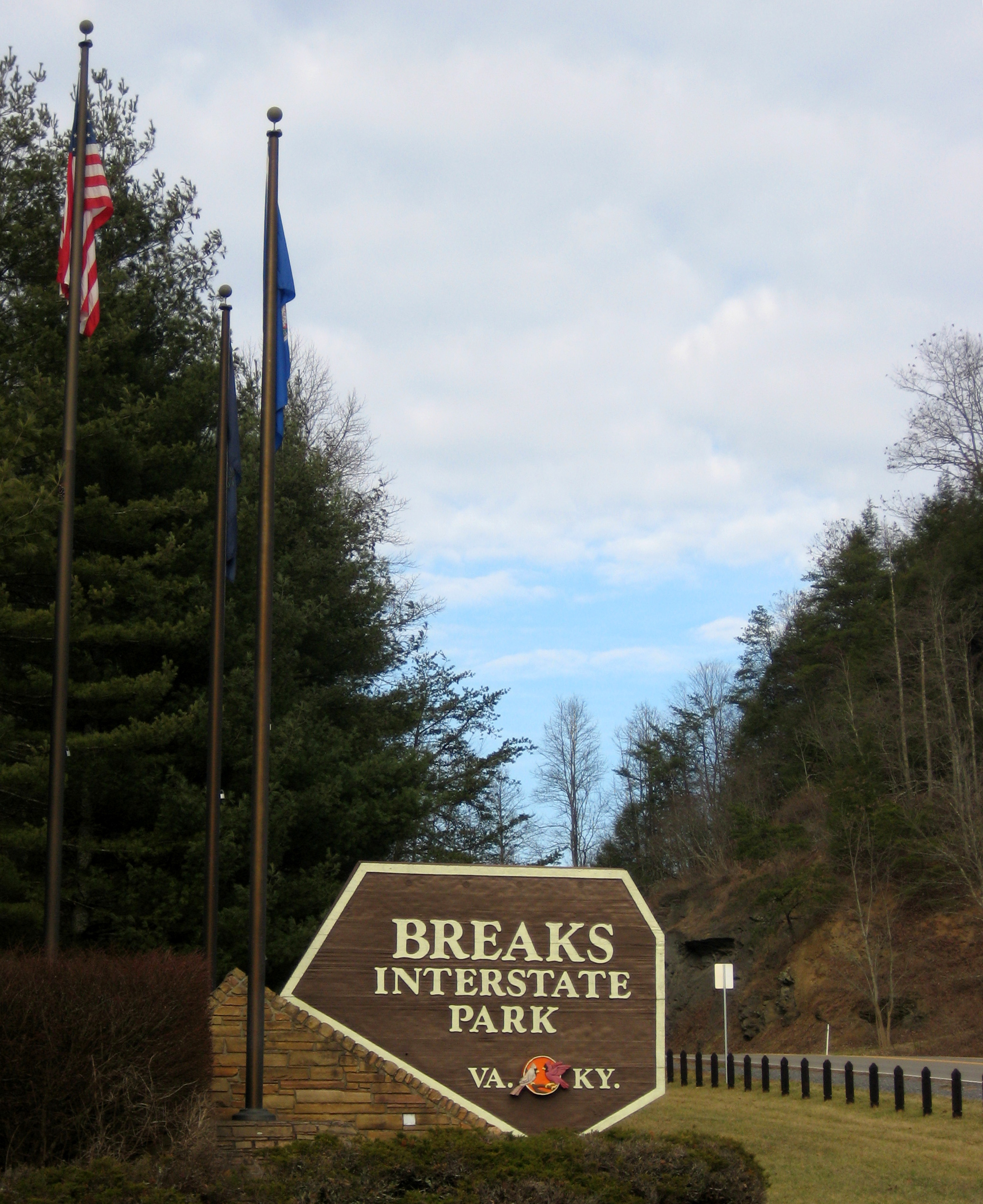 The Elkhorn City Heritage Council is trying to promote recreational and outdoor tourism in the area. University of Kentucky and Eastern Kentucky University students and faculty have been asked to assist in those efforts by gauging public opinion.
March 20-23, a group of UK students will go door-to-door surveying residents of Elkhorn City to find out more about their visions of the community's economic future and community assets. A group of students from EKU will follow up in April with a survey of visitors to the area. The project will assist local leaders in economic planning and plan implementation.
Shaunna L. Scott, associate professor of sociology at UK, editor of the Journal of Appalachian Studies and advisor to the project, called the March survey an "ambitious" undertaking. "We intend to knock on the door of every residence in the town in hopes of surveying all adults in Elkhorn City."
The two Kentucky universities' students and faculty have consulted and aided the Elkhorn City Heritage Council since 2012 by reviewing local tourism facilities and surveying visitors to the area in an effort to study the potential of tourism as an economic driver in the region.
The upcoming survey will help ascertain local opinion of future development, which will then help guide the community within its residents' expectations.
"As a Pike County native, I'm committed to serving, researching and teaching about Eastern Kentucky," Scott said. "Like many Eastern Kentuckians, my education and career opportunities took me away from home; but I'm always looking for an excuse to come back. I'm excited to work with Elkhorn City as the community imagines and builds a healthy and sustainable economy."
The UK students will benefit from the project as well. Not only will each participant earn one academic credit in Practicum in Appalachian 4Studies, but they also get to spend a few days in one of the most beautiful areas of the Bluegrass State just as spring brings the first blush of green to the hills.
"As an Elkhorn City native and an Appalachian, the Elkhorn City project is important to the entire region of Eastern Kentucky because it will rely heavily on the opinions of those people who have made Elkhorn City their home for many generations," said Kaytlin Cox, a senior in gender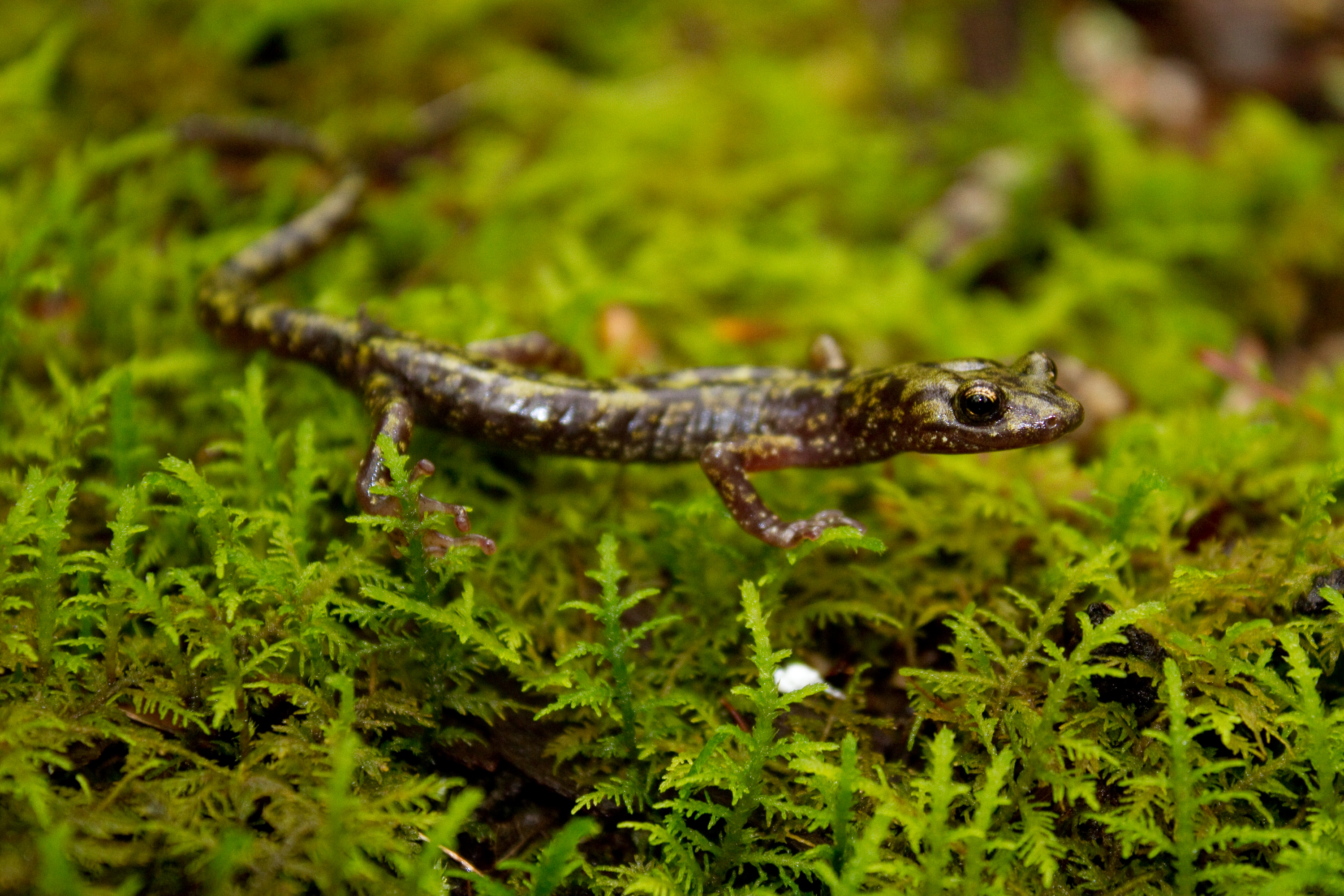 and women's studies at UK. "Elkhorn City is close to my heart, and I'm delighted to be a part of this research project, so the region can progress and reach its full potential. I look forward to working closely with my home community, so that one day Elkhorn City can inspire the rest of Eastern Kentucky to reach out progressively, while being uniquely Appalachian."
In addition to supporting the community, Scott said this class experience will provide students with valuable research and presentation skills and experiences. Following the trip to Elkhorn City, the students will travel to the Appalachian Studies Association conference in Huntington, W.Va. March 28-30 and report about their participation in the survey.  The students also presented at UK's Conference on Research in Appalachia March 8.