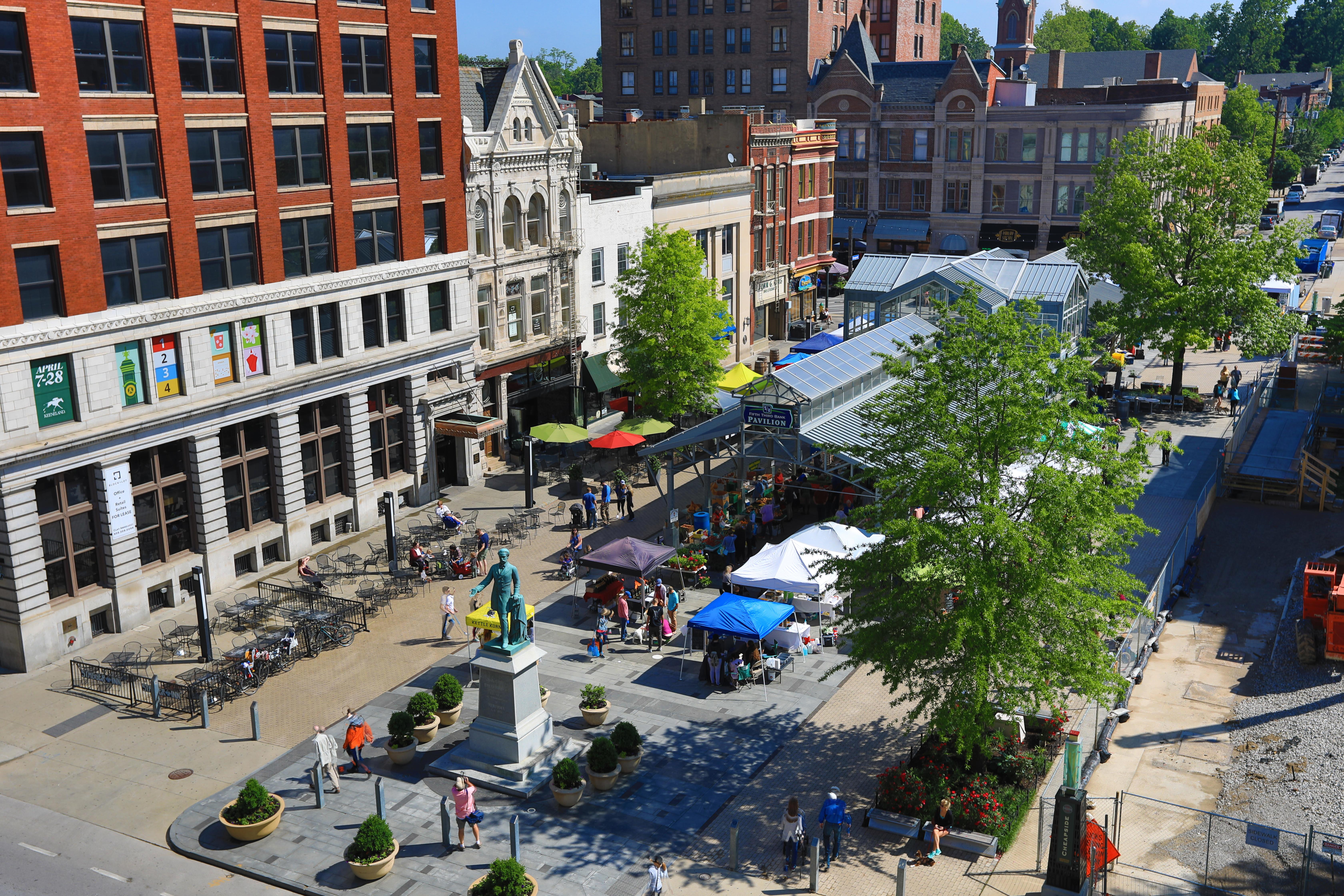 Things To Know About Lexington
The University of Kentucky is located in Lexington, a city of over 320,000 residents in the heart of the Bluegrass region of Kentucky. The second largest city in Kentucky and 60th largest city in the United States, Lexington has been nationally recognized as a great place to live and work due in part to its moderate cost of living; abundant housing and economic opportunities; and dedication to arts, music, food, and culture. 
Lexington was recently ranked:
Arts and Entertainment
Lexington has much to offer in the way of cultural activities, performing arts, and entertainment. In 2018, Smart Asset reported that of the 100 largest cities in America, Lexington was in the top 15 in terms of number of establishments dedicated to arts, entertainment or recreation.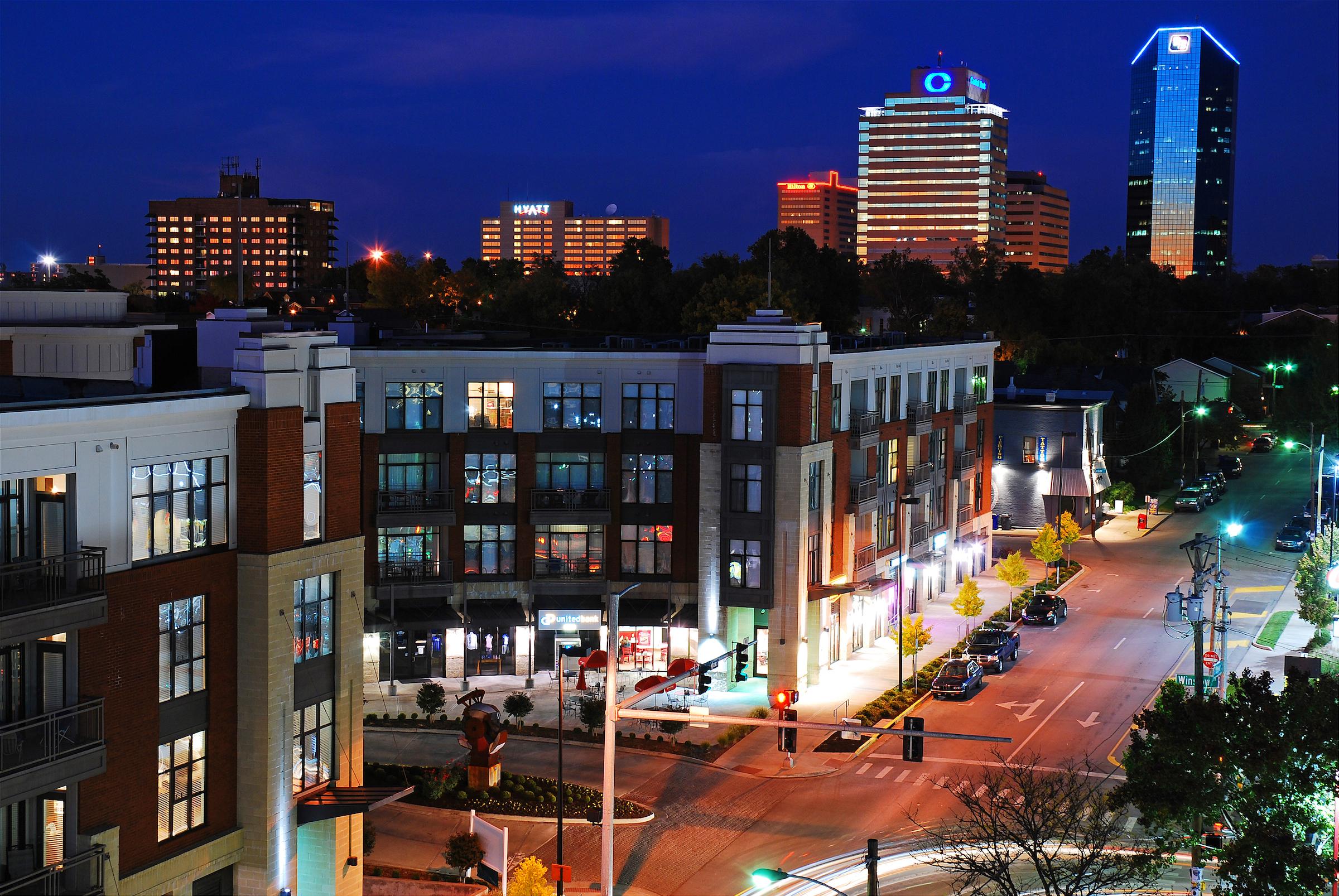 A Vibrant Music and Performing Arts Scene: The annual Railbird Music Festival brings over 30,000 people to the historic Keeneland racetrack for the 2-day music event. Lexington's burgeoning Distillery District is home to unique music venues including Manchester Music Hall: a 200-year old repurposed bourbon warehouse, and The Burl: a restored train depot from the 1920s. Cosmic Charlie's, housed in a former Greyhound bus station also from the 1920s, is another Lexington favorite for live music. In addition to hosting UK men's basketball games, Lexington's Rupp arena brings world-class stadium acts throughout the year. The Lyric Theatre and Cultural Arts Center in Lexington's East End is a 540-seat restored center for art, community, history, and education aimed at preserving, promoting, and celebrating diverse cultures with an emphasis on African-American cultural heritage. Lexington's Opera House is nationally recognized as the most intimate theater in the country to host Broadway touring companies. The Lexington Symphony and other concert and theater acts are a favorite in town. The Singletary Center for the Arts, on UK's campus, serves as a bridge between the University and the Lexington community. The Center hosts an average of 400 events annually, and has served over 3.7 million patrons in its history. Free outdoor live music is available every week from Spring through Fall downtown with Thursday Night Live and Friday and Saturday evenings at Lexington Green Lakeside Live.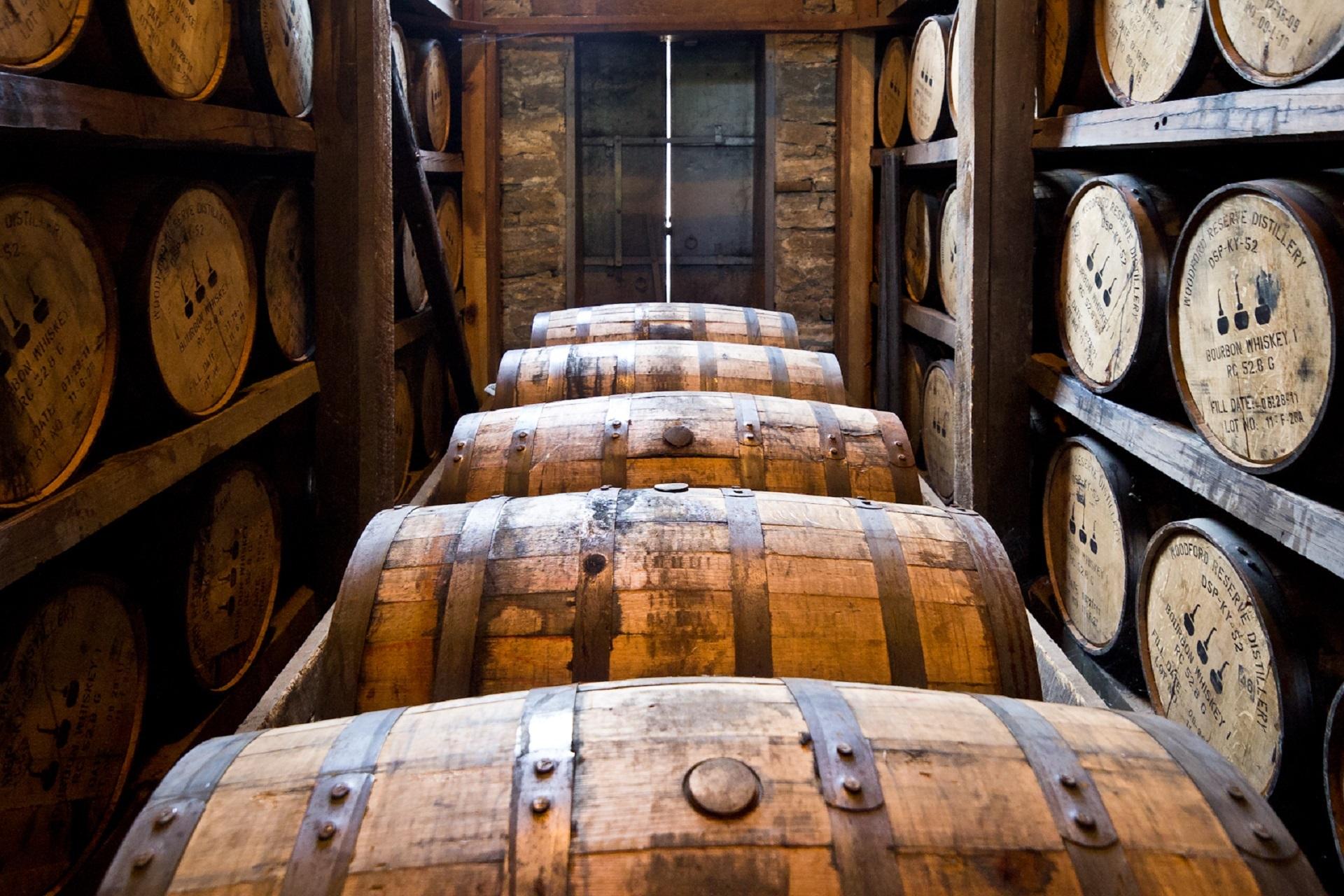 Food and Drink: Although Lexington (and Kentucky generally) is known for Southern-style cuisine, there are over 120 locally-owned restaurants that boast diverse international cuisine influenced by a growing number of immigrant communities in the area. Lexington frequently hosts events to showcase and celebrate its local cuisine including Crave Lexington Food & Music Festival, Lexington Burger Week, Lexington Pizza Week, and the Bluegrass BBQ Fest. Lexington's thriving culinary scene has been noted by Travel + Leisure, the Daily Meal, and Zagat, and Season 16 of Bravo's Top Chef hosted competitions in Lexington. To learn more about the food in Lexington and central Kentucky check out The Culinary Evangelist, a podcast hosted by local Chef Dan Wu of Atomic Ramen. In addition to great food, Kentucky is known for its bourbon. Given that 90% of the world's bourbon is produced in Kentucky, it is unsurprising that this is a cherished feature of Kentucky's history and culture. A visit to one of the 16 signature distilleries or the 20 craft distilleries on the Kentucky Bourbon Trail is a great experience for those who enjoy bourbon as well as those interested in learning more about the history of the spirit from the 18th century to modern day (including the impact of prohibition). Although less well-known, the region also has a long history of wine production. The first commercial wine vineyard in the United States was planted on a hill near the Kentucky river in 1798, and in the 1800s Kentucky was the nation's 3rd largest grape and wine producer. Farmers in Kentucky turned to growing tobacco following the onset of prohibition, but recent declines in tobacco production have led to a resurgence of vineyards in Kentucky. There are now 71 licenced wineries in Kentucky, many of them in the Lexington area. There is also a rapidly growing craft brewery scene in the region. As of 2019, Kentucky was tied with New Jersey as the fastest growing state in terms of craft breweries per capita. The Brewgrass Trail showcases the local craft breweries. Seasonally, fresh locally sourced produce can be purchased at Farmer's Markets throughout Lexington five days per week. Through the College of Agriculture, Food and Environment, UK students recieve a discount on fresh produce boxes as part of the UK Community Supported Agriculture (CSA) project.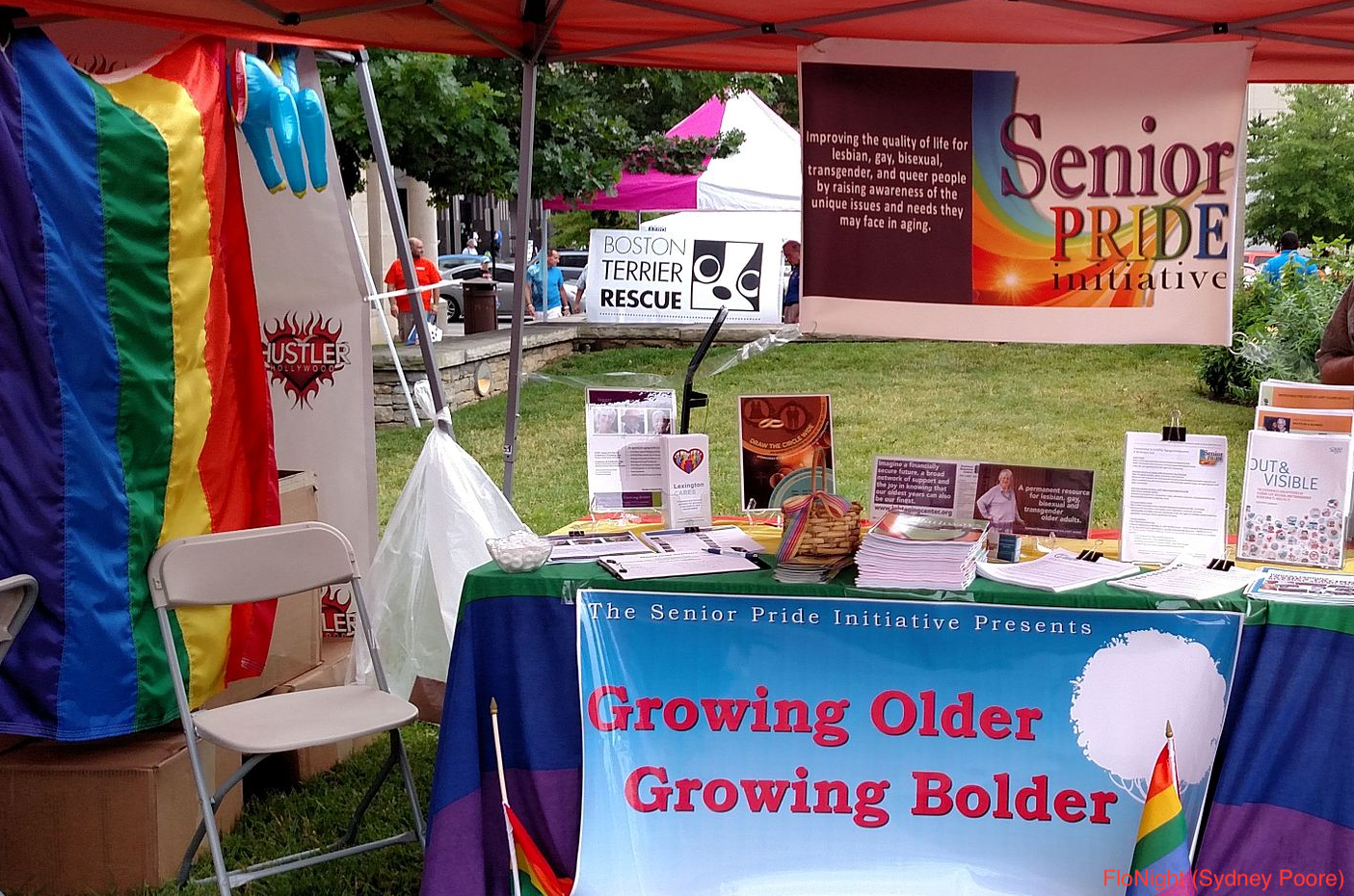 Celebrating Diversity: Throughout the year, Lexington hosts several events and festivals aimed at celebrating the diverse communities and cultures that make up the city and region. For over 30 years, Lexington has celebrated African-American culture during the annual Roots & Heritage Festival, which features a parade, live music, and a marketplace. The annual Festival Latino de Lexington celebrates Latin American culture through music, dance, visual arts, and authentic cuisine. The annual Jewish Food Festival has featured traditional Sephardic Jewish foods from Spain, Portugal, North Africa, and the Middle East and includes tours of the host temple and Holocaust Museum. For over 10 years, the Lexington Pride Festival has been hosted in the downtown courthouse plaza and has been described as "the region's up and coming premiere festival for the LGBT+ community." This family-friendly festival  is the second largest free community event in the area, and attendence has continued to grow annually. On the annual UK Confucius Institute Day, community members gather to showcase an array of traditional Chinese arts, games, workshops, costumes, music, dances, and food. The institute provides support for Chinese language programs in K-12 schools, and assists with establishing and maintaining faculty and student exchanges between UK and Chinese Universities. 
Less than 90 minutes from Lexington, Louisville hosts the annual WorldFest, one of the region's largest international festivals. This festival includes a Parade of Cultures and a Global Village, where attendees can interact with representatives from over 20 nations to learn about their native cultures. 
Enjoy the Outdoors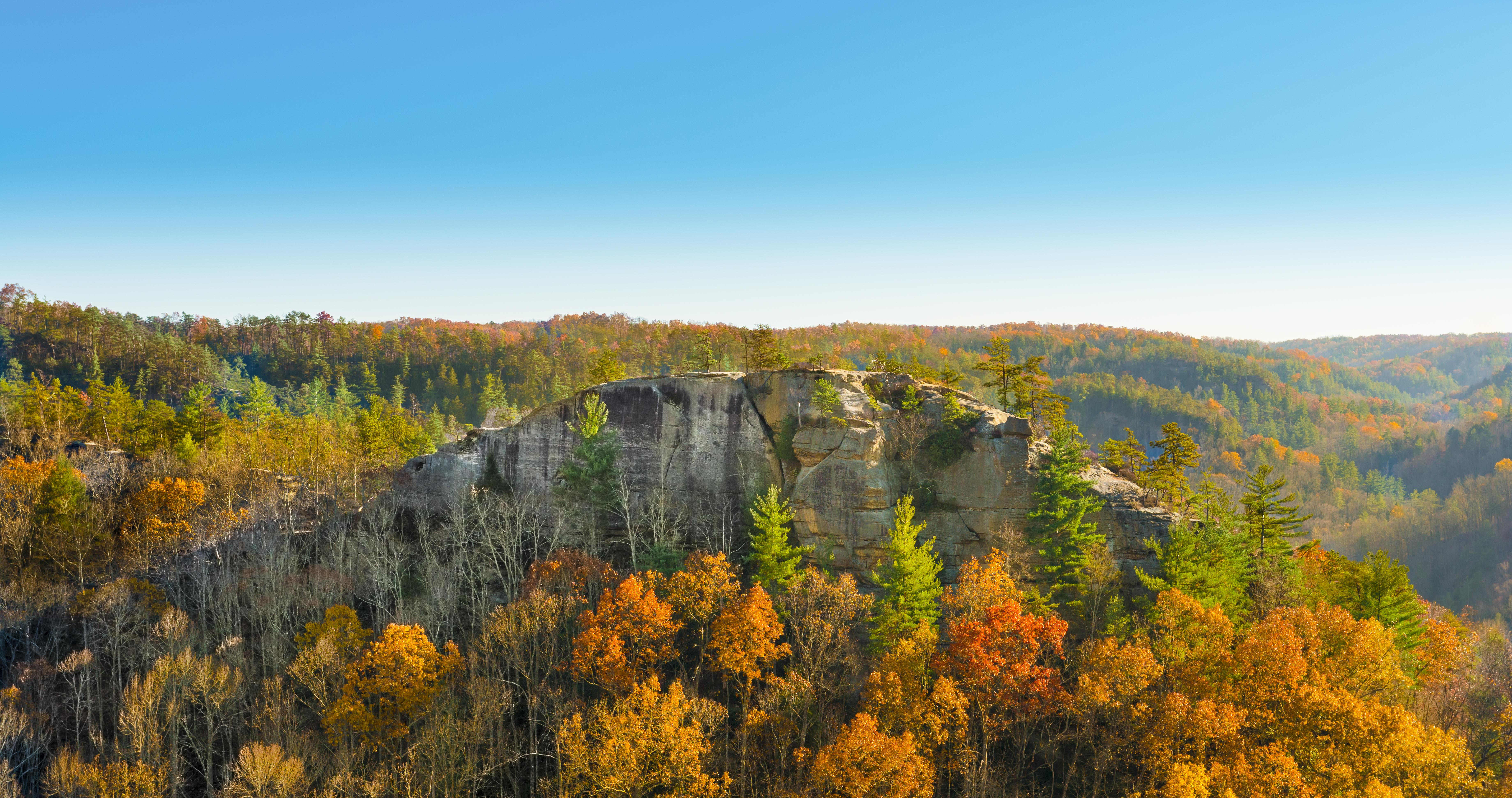 With over 100 parks spread throughout the city, Lexington is a very green place to live. As part of a $40 million investment comprised of federal, state, and city grants, Lexington is spearheading development of a transformative trail project through the heart of downtown that will connect 22 miles of protected bike and pedestrian paths tracing the historic Town Branch Creek, Lexington's first water source. This trail system will include a 5.5 mile long loop within the core of downtown. Portions of the trail are expected to open in 2021.
A short drive can lead to a plethora of other outdoor activities in the region. Kentucky State Parks and the Daniel Boone National Forest which includes the Red River Gorge geological area feature excellent hiking and camping and one of North America's premier destinations for rock climbing. If you have less time to work with, the Kentucky River and Raven Run Nature Sanctuary, is a short, 20-minute drive from campus, and McConnell Springs Nature Center is tucked away just outside of downtown. Right here on UK's campus, the Arboretum is a great place to take a simple, relaxing picturesque walk or run.
As a World Heritage Site and International Biosphere that includes the longest known cave system in the world, Mammoth Cave National Park often grabs the spotlight in the state, there are many other caving opportunities that you can learn about though the Blue Grass Grotto.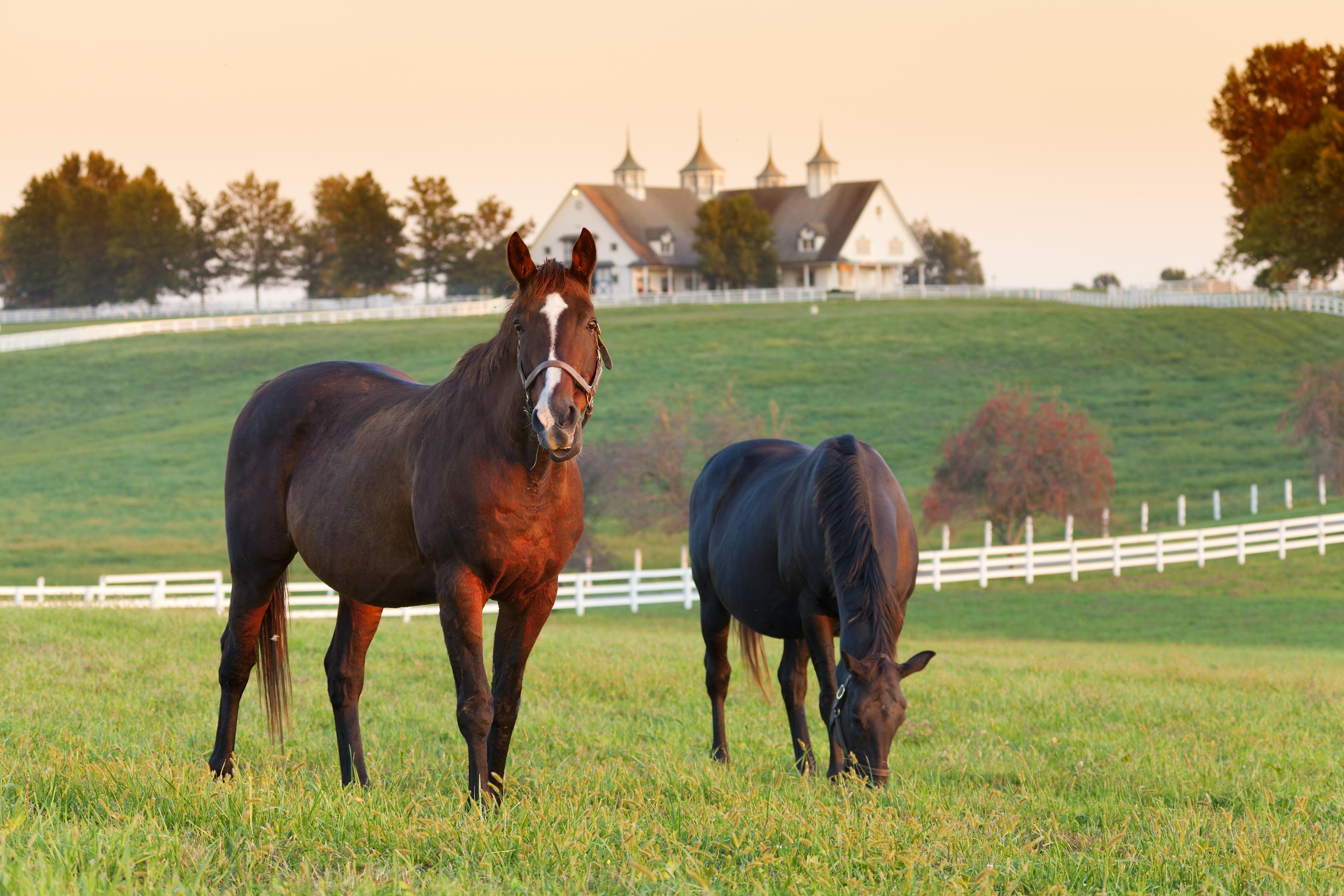 Horses are synonymous with Kentucky, and Lexington proudly boasts the title of "Horse Capital of the World." Lexington/Fayette County is home to over 150 horse farms and the 1,200 acre Kentucky Horse Park, which attracts almost a million visitors a year. In the park you will find, among other interesting sights, the International Museum of the Horse, which traces the 50-million year history of the horse. Lexington is home to the best equine care facilities in the world; the only college degree program in the country focused on producing jockeys; and many championship thoroughbred race horses are born, bred, trained, raced, and retired here. Thoroughbred racing takes place at Keeneland Race Track, while harness racing is at the Red Mile, the second-oldest harness race track in the world. There are many opportunities to tour local horse farms and take horseback riding lessons.
Resources
Visit Lexington
Kentucky Tourism
Lexington Parks & Recreation
Lexarts
UK Athletics