Robert A. Ladner Fund for Graduate Excellence in Sociology
Robert Ladner, PhD, graduated from UK in 1969 with an MA in Sociology. After a brief stint in the Department of Psychiatry at the University of Miami Medical School, he founded Behavioral Science Research Corp., a health sciences research company, in 1975. At present, he is actively directing research into the dynamics of treatment for HIV/AIDS, with no plans to retire.
In 2017 Dr. Ladner started a scholarship fund for graduate students that is used to recruit the best students in the country to attend the University of Kentucky.  To date, his generous donation has allowed the Department of Sociology to recruit and retain these outstanding students.
Kevin Alejandrez (2016)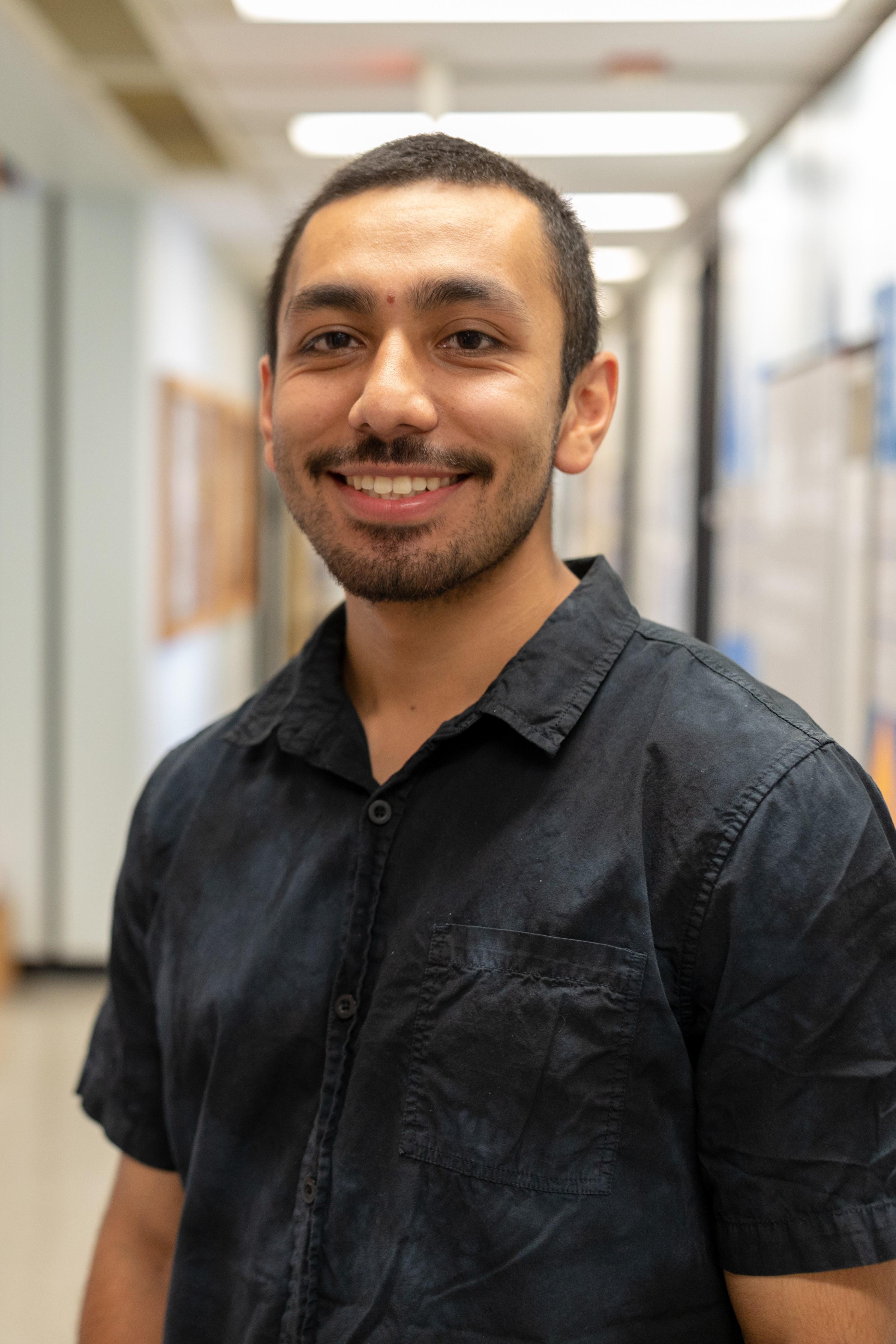 Kevin's research interests include race/ethnicity, social inequalities, political sociology, and rural sociology. His past work involved ethnographic research methods to analyze the ways in which social inequalities experienced by Latinx farmworkers became racialized and used to construct alternative (racialized) hierarchies in the workplace. Other work explores the ways in which DACA students have interpreted and reacted to actions by the Trump administration with regards to DACA in a small Pacific Northwest town. Moving forward, he plans to continue exploring issues experienced by Latinx populations in the United States and the ways in which they actively respond to them. He has presented his research at various conferences, including the Rural Sociological Society in 2017 and 2018, The Latin American, Caribbean, and Latinx Symposium in 2018, and the Southern Sociological Society in 2019. Aside from his research, Kevin has also been involved with the department's Graduate Student Organization and the University of Kentucky's Graduate Student Congress. He currently serves as the Historian's Assistant and Co-Chair of the Rural Race and Ethnicity Research Interest Group for the Rural Sociological Society. He is extremely grateful for the opportunities he has been given at the University of Kentucky. He views his time at the University of Kentucky as one of tremendous growth and positive preparation as he transitions into the professional world. 
Alessandra Del Brocco (2018)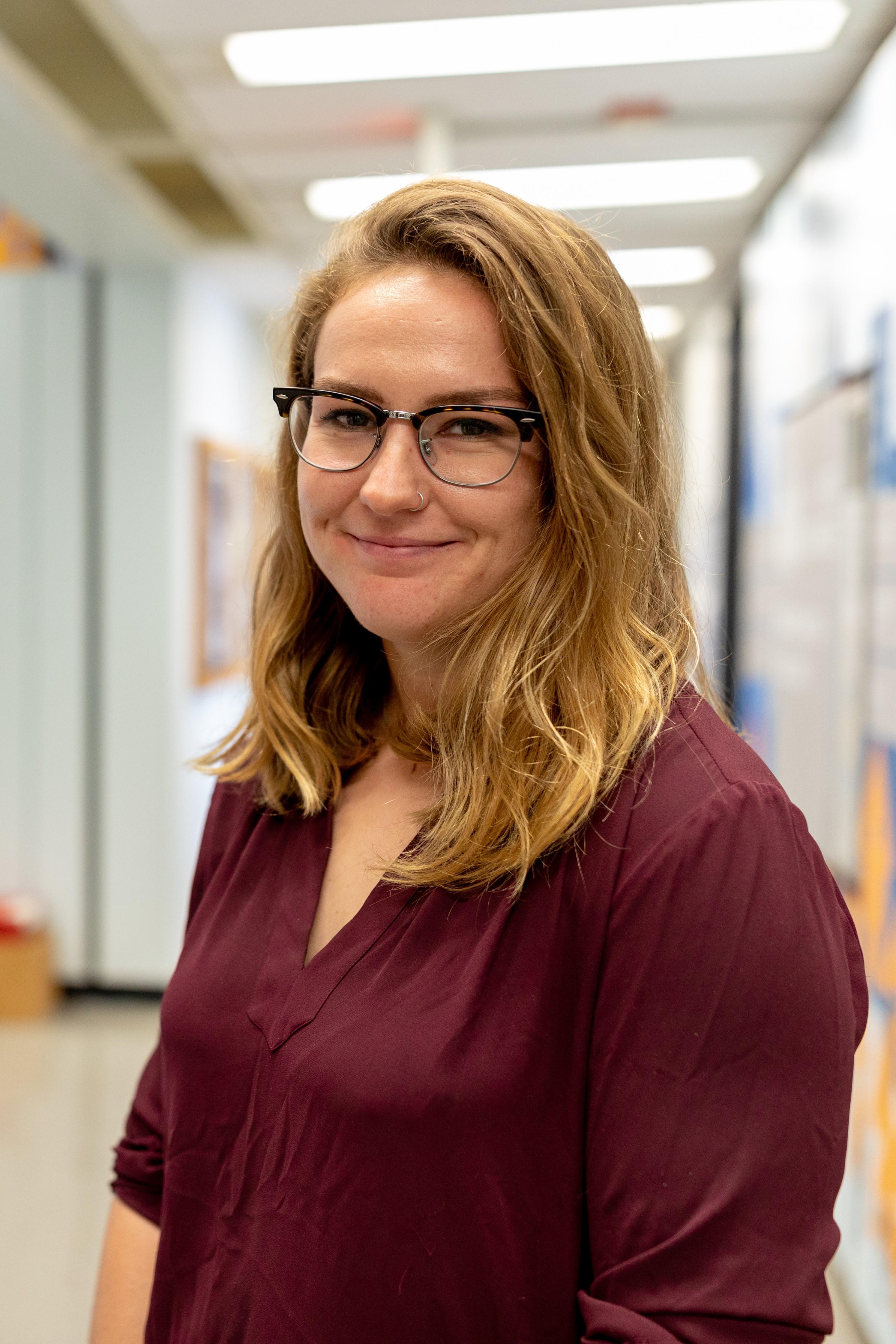 Alessandra was drawn to the University of Kentucky's graduate program in sociology thanks to the department's reputation of excellence in rural and agricultural sociology. This standard holds fast, and she was immediately able to join faculty on research projects in her area of interest regarding sustainable agriculture and local food markets. In year one, Alessandra co-authored an interdisciplinary grant report to the Food Connection with Dr. Keiko Tanaka of the Department of Sociology and Dr. David Gonthier of the Department of Entomology. She also presented their research examining food use in the university's community supported agriculture (CSA) program at the 2019 Rural Sociological Society conference in August. This research was made possible by the generous academic mentorship of faculty and financial support from the department. Alessandra looks forward to elaborating on and publishing this research as she continues to work towards earning her master's degree in year two.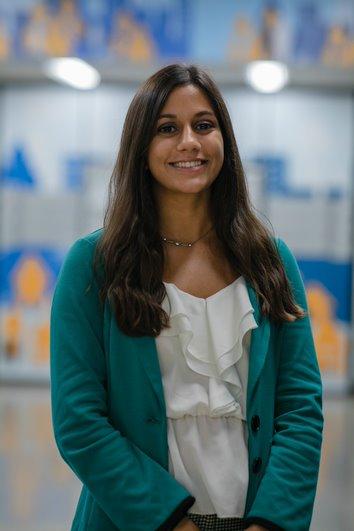 Rachel Barczak (2019) 
Originally a psychology major in her undergraduate, Rachel quickly added sociology as a double-major after taking her first criminology class with Dr. Tony Love. Without further ado, she became involved with one of his research projects and started conducting social psychology experiments. It didn't take long before Rachel realized that she should merge her two social science passions into a newfound research route - sociological social psychology. In this pursuit, Rachel was awarded an Australian National University Fellowship in the study of Role-Taking. By means of this, her research aim is to apply the sociological concept of role-taking in real-world settings, via virtual reality technology, with an intention to increase empathy and, thus, decrease violent tendencies in individuals. 
She currently holds a position as a Graduate Research Assistant for the Center for Research on Violence Against Women, where she is the Project Manager for the Therapeutic Horticulture Program taking place at a local domestic violence shelter. Rachel's overall research interests include: role-taking, violence against women, social psychology, criminology, and feminist theory.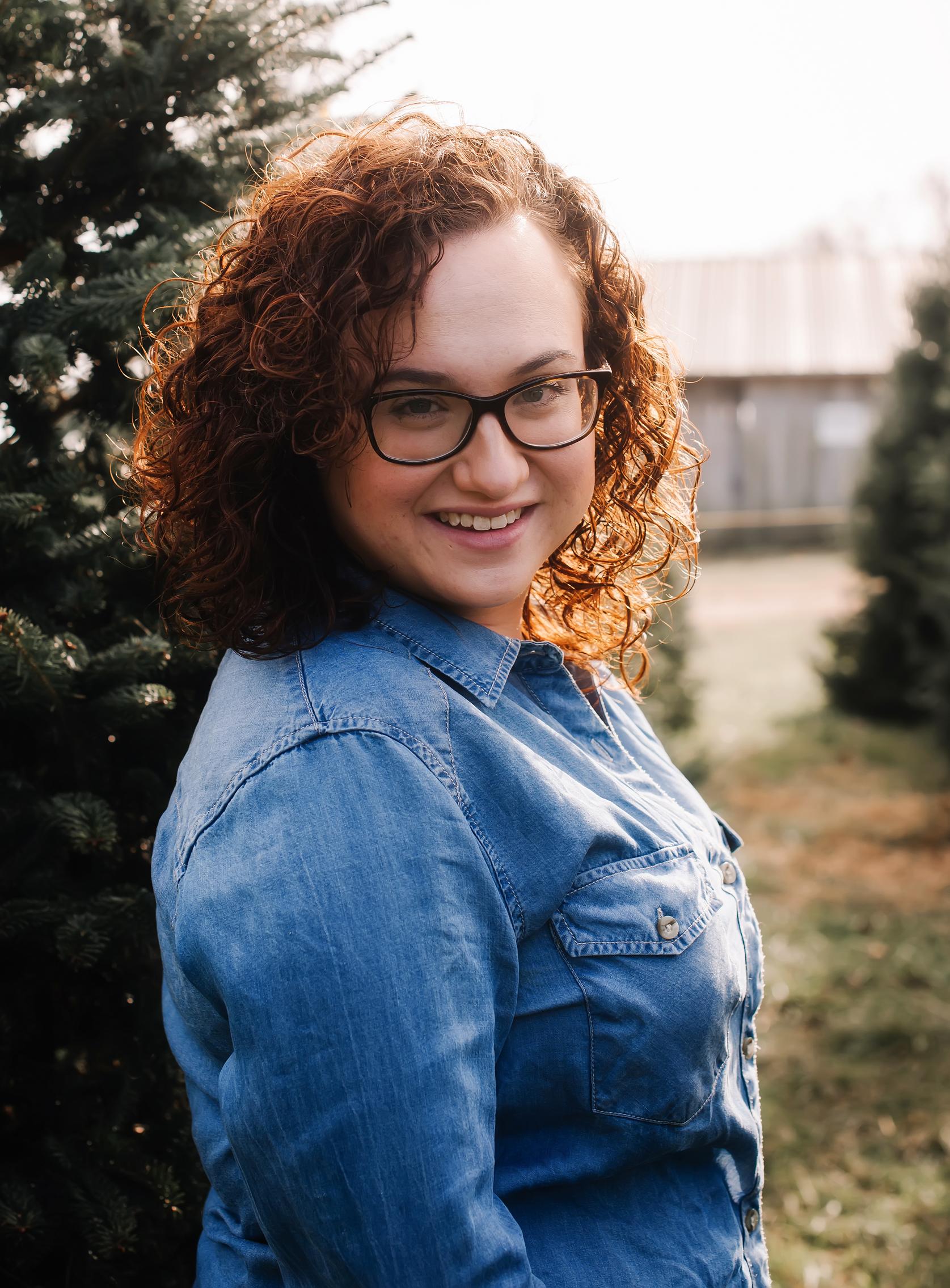 Ashley Vowels (2019)
Ashley's research interests are at the intersections of health, families, and gender with an emphasis on health outcomes across the life course. Her research experience includes a longitudinal analysis of psychological distress among mothers, a community-engaged study on first-time parents who participate in a nurse home visitor program, and studies about preventative healthcare utilization. Moving forward, she plans to continue her current research focusing on health outcomes among working parents. She will join the Center for Health Equity Transformation (CHET) as a graduate research assistant in the fall of 2020 where she will have the opportunity to engage in transdisciplinary health equities research. Ashley considers the numerous research opportunities to be among her most positive experiences during her time at the University of Kentucky. She is grateful for the valuable faculty support and looks forward to continuing to develop her research.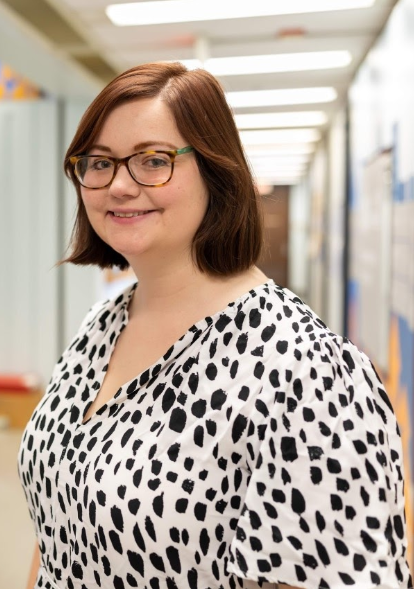 Rachel Davis (2019)
Rachel chose to enroll in the University of Kentucky Sociology Ph.D. program because of their partnership with the Center for Research on Violence Against Women (CRVAW) and because of their faculty members' expertise in feminist criminology. During her first year in the program, she was given the opportunity to serve as the social media editor for the journal Violence Against Women and to work on a CRVAW project examining undergraduate students' perceptions of blame and justice in hypothetical campus sexual assault scenarios. She has since co-authored work with Dr. Claire Renzetti on intimate partner violence perpetration and religiosity, and she received the Howard Beers Summer Research Award in 2020, enabling her to spend the summer collaborating with Dr. Tony Love on a digital ethnography of sex worker communities in the wake of FOSTA. She has presented her research at several conferences, including the Southern Sociological Society annual meetings in 2018 and 2019. In addition to volunteering at the Kentucky Gender and Women's Studies Conference each year, Rachel has served as president of the Sociology Graduate Student Organization, representative of the Graduate Student Congress, and steering committee member of the United Campus Workers of Kentucky. These experiences have given her a strong sense of purpose and community and have prepared her to succeed in whatever field she enters upon graduation, whether it be academic or non-academic.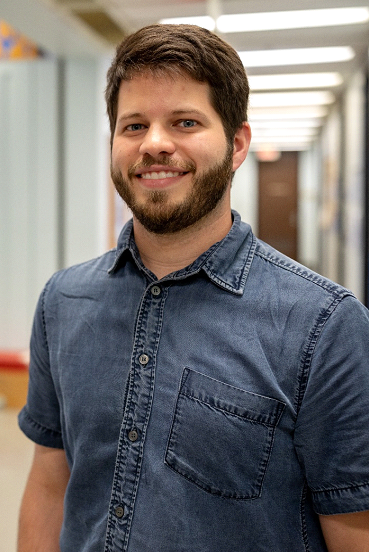 Cameron McAlister (2019)
Cameron's research interests include rural sociology, medical sociology, and population research. His previous research includes, a spatial analysis of county characteristics associated with fatal and nonfatal overdose rates across Kentucky, an evaluation of an HIV intervention in a rural community, and a study examining the cost of living in rural areas. In the fall, he will begin his third year as a research assistant to the Kentucky: By the Numbers Cooperative Extension program under the supervision of Dr. Julie Zimmerman. For this position, Cameron helps create accessible data products such as county data profiles, webinars, and data user guides designed to assist community leaders in obtaining and utilizing publicly available secondary data sources, such as the American Community Survey. Cameron counts the high level of faculty support, the numerous research opportunities, and support for presenting his research at conferences among his most positive professional experiences while studying at the University of Kentucky.