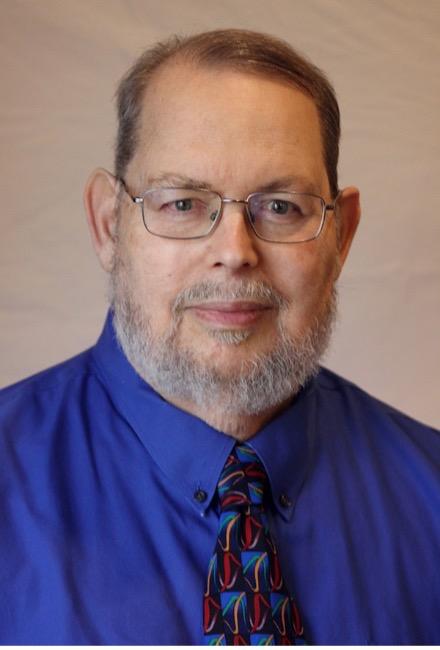 Besides currently working as a Professorial Lecturer (whatever that is) and a visiting professor at George Washington University for the past decade, Schwartz is also Professor Emeritus of Sociology and Presidential Research Scholar at Ohio University. Over the course of a long career he has taught about 40 different ourses but his teaching and research centered on criminology theory and violence against women.
 
He is the 2008 Fellow of the Academy of Criminal Justice Sciences (ACJS).the main international Criminal Justice organization, and was also named ACJS Outstanding Mentor.  He has received awards for distinguished scholarship from two different divisions of the American Society of Criminology: the Division on Feminist Criminology, and the Division on Critical Criminology and Spcial Justice, and was interviewed as part of the Oral History Project to interview the world's outstanding criminologists.  Other awards include  the Distinguished Scholar Award of the Section on Critical Criminal Justice of ACJS, and a two-year term as visiting research fellow at the National Institute of Justice, U.S. Department of Justice.  At Ohio University, Schwartz won a variety of awards, including University Graduate Professor of the Year and Best Arts and Sciences Professor, and was the first social scientist to win that university's research achievement award, and the title of Presidential Research Scholar. 
Schwartz has written or edited (often with Walter DeKeseredy) 27 editions of 17 books, over 80 refereed journal articles and another 80 book chapters, government reports, and essays. In recent publishing, the University of Toronto Press will publish in 2023 Skating on Thin Ice: Professional Hockey, Rape Culture and Violence Against Women, with Walter DeKeseredy and Stu Cowan. The University of California Press published  Abusive Endings: Separation and Divorce Violence Against Women, by DeKeseredy, Schwartz and Molly Dragiewicz, which won the Robert Jerin Book of the Year Award from the Division on Victimology, American Society of criminology.   The 13th edition of Thio's Deviant Behavior  (with Jim Taylor) is scheduled for 2023 release by Pearson. , Before that, DeKeseredy and Schwartz published Male Peer Support and Violence Against Women: The History and Verification of a Theory, at Northeastern University Press, and, based on interviews with Appalachian women who were sexually abused while trying to leave a relationship,Rutgers University Press published in 2009 Dangerous Exits: Escaping Abusive Relationships in Rural America.
  
Schwartz has been co-editor of  Criminal Justice: The International Journal of Policy and Practice, and has served on the editorial boards of 11 other professional journals, while doing manuscript reviews for some 75 journals. His Ph.D. is from the University of Kentucky, where Ihe was later awarded the Thomas R. Ford Distinguished Alumni Award.  He has never been arrested for a major felony, a feat that seems more impressive after living in Washington, D.C.