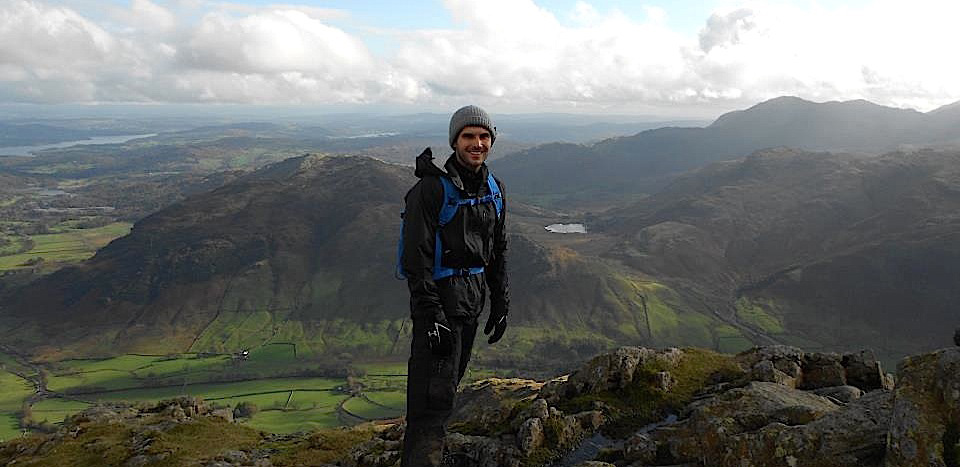 (Oct. 11, 2013) — While pursuing undergraduate degrees in political science,history and philosophy at the University of Kentucky, Ryan Pitts was recently accepted into the Dual Degree Program at Duke University in hopes of earning a J.D./LL.M in international and comparative law.  Pitts also received a substantial scholarship in order to pursue this program. He plans on attending in May 2014.
A particularly involved student with a 4.0 GPA, Pitts was one of the select 200 of over 5,000 applicants to be admitted into this "Top 14" law program. 
"This has been a surreal time, a dream come true," said Pitts. "I cannot thank my family, friends, or the faculty at UK enough for helping accomplish this goal. I am grateful beyond words, and will take all that I have learned at UK into the next phase of my education at Duke Law."
Pitts decided to make international law his concentration after spending a year studying abroad in the United Kingdom.