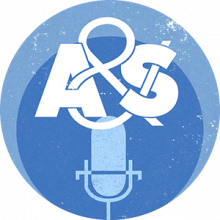 Scholars and students from around the globe have congregated in Lexington for the last two years to discuss nature, the environment, social issues, economics, and more at the Dimensions of Political Ecology Conference. The next conference will take place at the University of Kentucky during the end of February 2013. In this podcast, Nate Millington, Jessa Loomis and Patrick Bigger, all of whom are involved in planning and organizing the conference, describe what this year's conference will entail.
The event is supported by the UK Department of Geography, the UK Student Sustainability Council, and the Vice President for Research in the College of Arts & Sciences.
For more information about the Dimensions of Political Ecology Conference and hear sessions from last year's conference, please visit politicalecology.org.
This podcast was produced by Cheyenne Hohman.

This work is licensed under a Creative Commons Attribution-NonCommercial-ShareAlike 3.0 Unported License.