By Guy Spriggs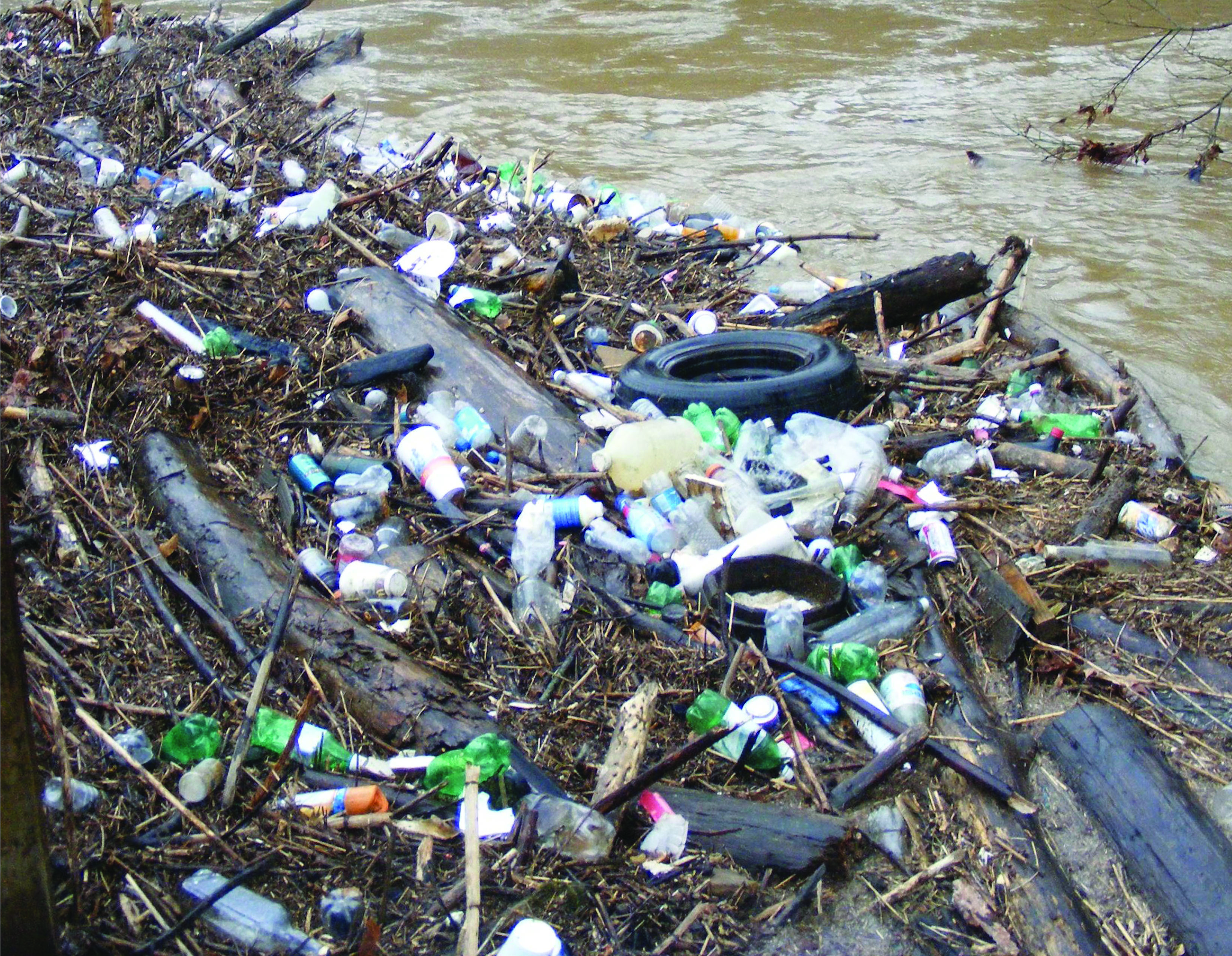 After earning her bachelor's degree from Washington & Lee University in 2000, UK sociology professor Shannon Bell took a job in public health and community organizing at a non-profit health center in Cabin Creek, West Virginia. Although Bell left moved west in 2005 to pursue her doctorate at the University of Oregon, her experiences in Cabin Creek stuck with her.
"While I was in Cabin Creek, I learned a great deal about the impact the coal industry was having on people's lives," she explained. "I decided to make those social problems the subject of my doctoral research."
After her experiences, Bell knew she would have to devote a lot of energy to understanding the complex ways coal mining affects places like Cabin Creek. She noticed, for instance, that members of the community acknowledged the environmental and societal damage resulting from coal but were hesitant to participate in the Central Appalachian environmental justice movement.
"Why were they so reluctant? What was keeping these local coalfield residents who were affected by coal industry-related pollution and destructive mining practices from participating in a movement that was advocating for their rights?"
One of Bell's solutions to this difficulty was to help make it possible for members of the community to tell their own stories. She accomplished this through a project called Photovoice, which brought together women living in five coal-mining communities in southern West Virginia.
"Photovoice is a feminist research method that involves using participant-produced photography and narratives as a means of giving voice to and facilitating 'empowerment education' among marginalized persons or groups," Bell said.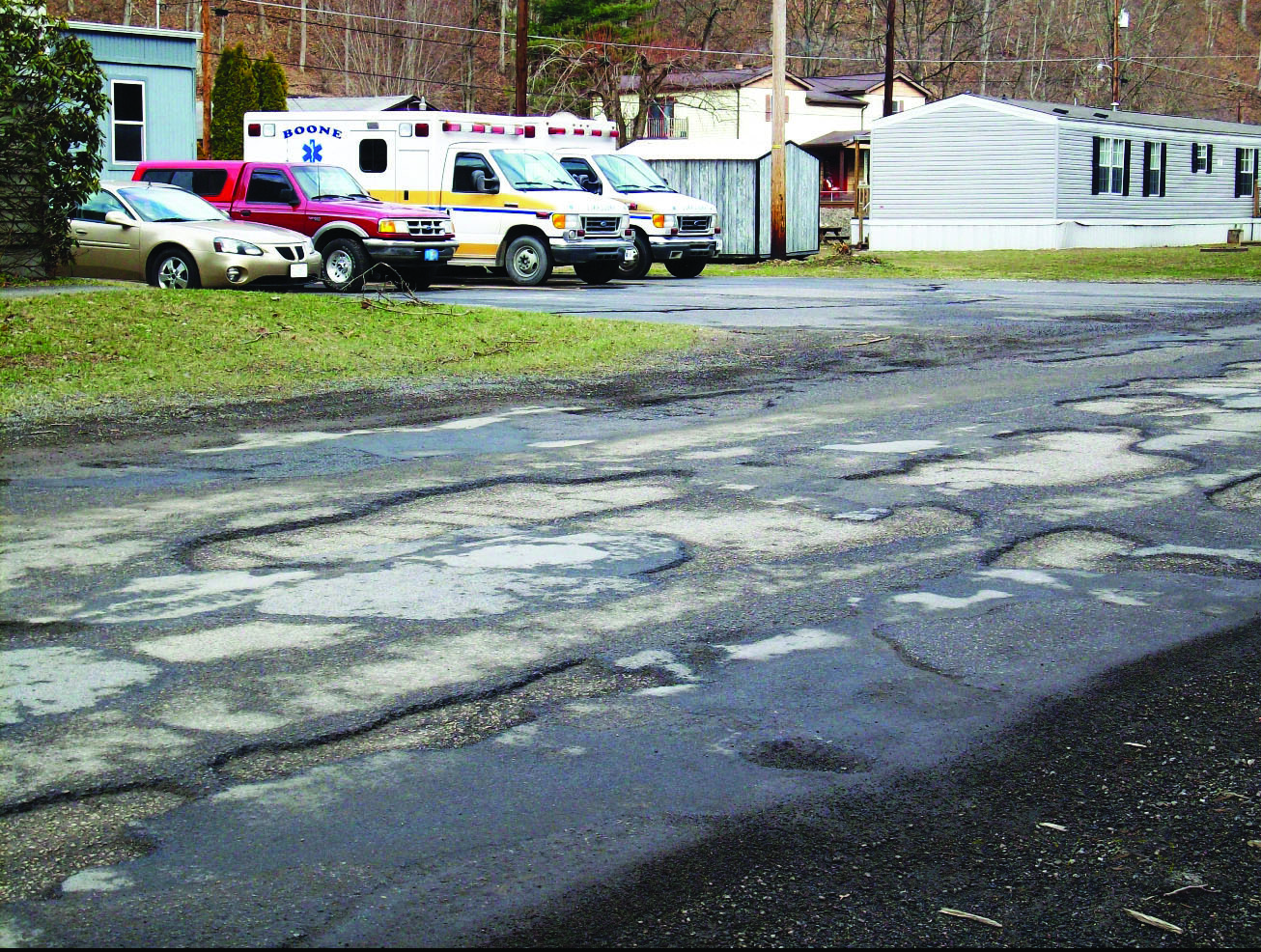 Through participation in Photovoice, community members are given cameras in order to take pictures that represent important aspects of their lives and communities. They also meet to share their images, and after discussing their photographs, participants write short narratives to accompany their pictures, creating "photostories."
Participatory action research projects like Photovoice allow contributors to act as partners and co-creators of the design, implementation and benefits of the research. Those involved in Bell's project had freedom to focus on any aspect of their lives and, therefore, power over the ultimate outcome of the project.
"[Participants became] their own documentarians with the power to decide how their lives and communities should be represented," Bell explained.
Bell says that her goal for the project was to conduct research that would allow participants to benefit from the process. "I wanted my research to benefit the people and communities I was researching," she said.
Bell encouraged participants in the Photovoice groups to contact state legislators and share their photostories about the problems in their communities. As a result, the women's photostories helped bring about solutions for community problems ranging from dangerous transportation conditions to water contamination.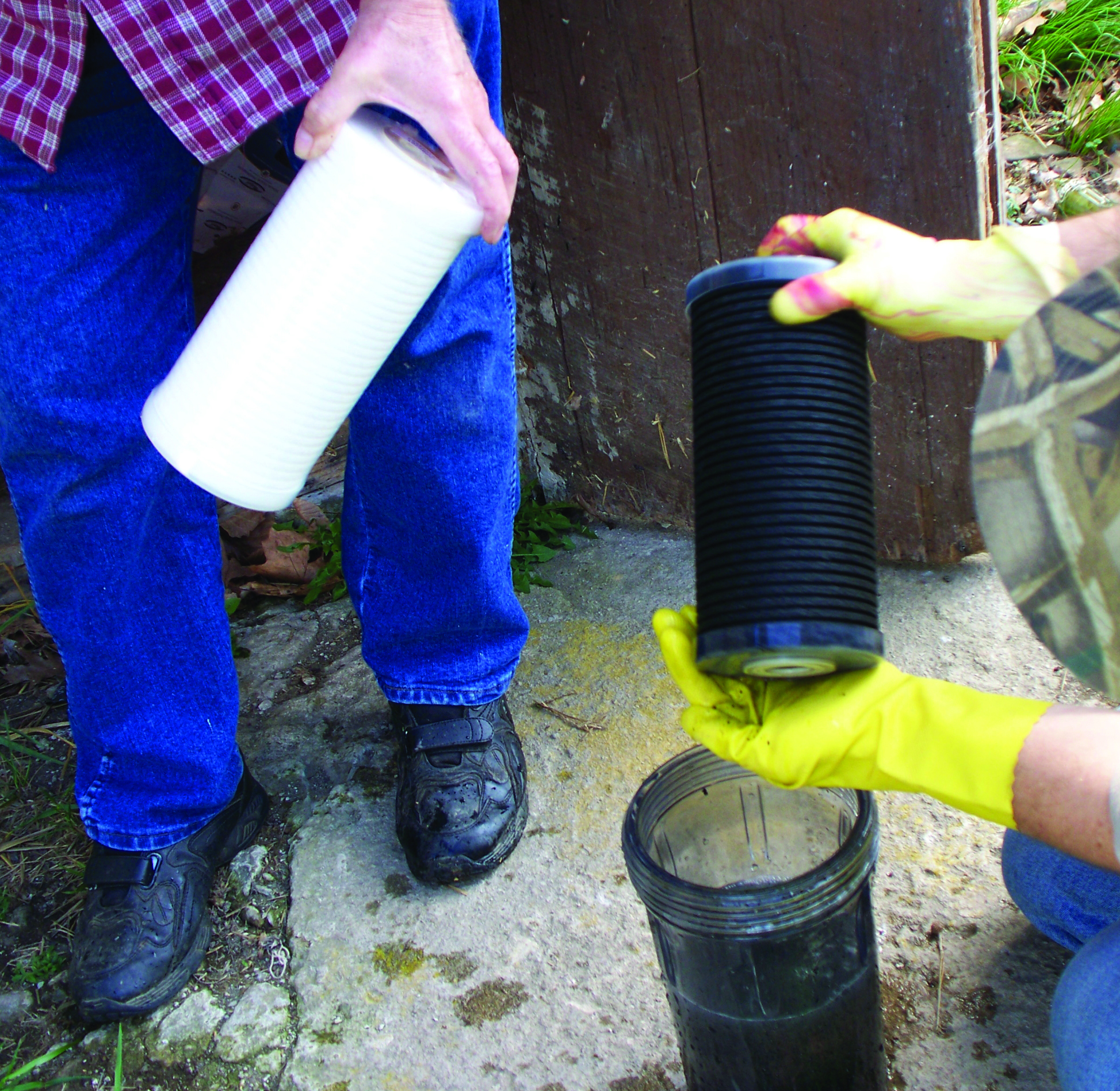 "The Photovoice project provided a mechanism for local residents to communicate with policy-makers about the ways in which corporate polluters were affecting their lives," Bell explained.
Bell brought this dedication to community engagement and social justice to UK when she joined the Sociology Department in the fall of 2010.
 "Sociology has the power to open students' eyes to the uncomfortable and disturbing truths of the world, but within that potential is also the danger of fostering a sense of hopelessness," she said.
In her classes – such as her Public Sociology course in fall 2011 – Bell teaches her students the tools to take action and avoid passivity. Students in that course completed Photovoice-style projects proposing tangible solutions for issues of transportation at UK.
"It is our hope that the findings can be used by the Office of Sustainability to help with their future planning efforts," Bell explained.
Whether in the coal-mining communities of West Virginia or the classrooms at the University of Kentucky, Bell's outreach and research helps individuals find their voices and improve their communities.
"What attracted me most to the University of Kentucky is its support for community engagement," she said.
"I believe that as researchers, we have an opportunity to bring the voices and concerns of local people to policy-makers so that they can understand the devastating impacts that weaker environmental regulations have on the health and well-being of individuals and communities." 
Photos top to bottom:
-Photovoice participant Crystal Carter asks West Virginia's state government to pass a bill that will help cut down on trash and litter.
-Photovoice participant Tammy Frame's photo shows the dangerous conditions of roads in West Virginia. Riddled with deep potholes, the roads make it difficult for paramedics to perform their jobs in trasport.
-In the changing of the water filter, Photovoice paticipant Mona Cambert illustrated the effects of groundwater contamination and challenges faced by households in the region.